Because it's Mother's Day, this Sunday I'm taking a moment to remember my mom.
I like to think my love of creative pursuits came from her. She told me she would have liked to go to college and to become an author, but women in her time rarely went to college or pursued careers. She did, though, play in an all-female Croatian Orchestra, The Happy Girls Tamburitza Orchestra, during the WWII years.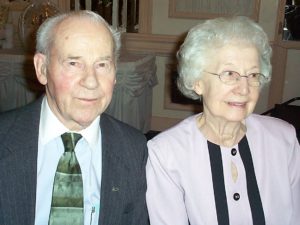 This is my tenth Mother's Day without my mom. There are so many things I wish I could talk with her about. Her life was ended in 2007, as was my dad's, by someone else's choice to drive while intoxicated.
As we move toward the coming Spring and Summer holidays, please celebrate safely.
Happy Mother's Day to all.
Until Friday–
Best,
L.M. Lilly